Seriously ... These are the best saucer sleds you can buy! Durable and with a lifetime guarantee, MH Sleds won't become part of the landscape.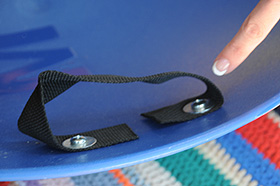 A finger points to the handle securely bolted to the strong, durable, beatifully finished and attractive sled hull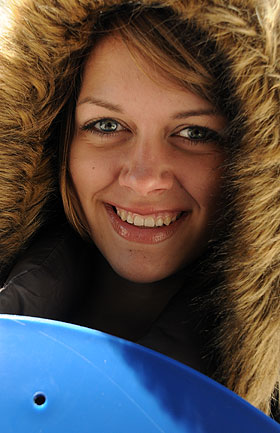 Pleasantly distracting Katie in a parka, appreciates the contoured, fluid-flow dynamic design of the countersunk handle retention pod. This advanced concept prevents 'ruddering', 'gouging', and 'nuisance-wobble', ensuring comfortable and maximum enjoyment of her finely tuned MH Sled.


MH Sleds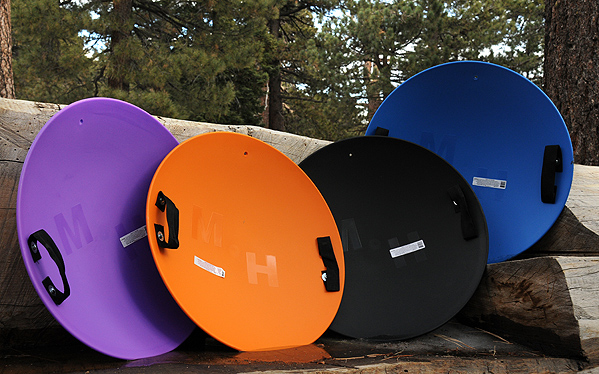 Available in blue, orange, some kind of purple color, and black

Snow play toys you can count on to be there for you year after year!

-- UNbReAKaBLe --
Unconditionally guaranteed, & warranteed.

Lifetime sleds, durable, good-looking, and ready for fun wherever you and snow occur together.

Only
$39.95

Regarding sales, email us at Sales@MHSleds.com or ...
Call - 760-810-3915 for more information

Or click here to order online!

'Like' Us on Facebook
Places to Play in the Snow
Great Outdoors Report
ACSH Store
Mountain Hardware
Wrightwood California
Angeles National Forest